Dong Nguyen Construction Design Co., Ltd. was established in 2014, is one of the units specializing in Consulting, Designing & Construction for most items of Industrial Works – Factory Works – Civil Works … PRESTIGE – LEADING PROFESSIONAL IN VIETNAM.
With the philosophy of"Building a first-class project, building an integrityproject " during the implementation of the project, focusing on researching many construction fields to create a convergence network of senior architects with professional qualifications at home and abroad: civil engineers, electrical engineers,…besides  we try our best on leading providing Consulting, Designing & Construction methods and services to most of building works over the country. Therefore, after 7 years on running,  our products are overrated and reliable for long terms cooperation as like : Toan Thang steel manufactory, Gelen manufactory, Lien Thanh cotton mill, Assb Stell steel manufactory, Zheng Feng subject, Quang Hop subject.. etc … In short period, we brought Trust – Prestige – Best Quality to 100% of customer

Towards the goal of creating a sustainable foundation, always striving – constantly looking for creativity, focusing on innovation of advanced construction methods & equipment to reduce the most optimal construction costs but still ensure production efficiency, quality, safety, meet the most demanding requirements of investors and bring peace of mind to customers in countries & internationally. In particular, constantly cultivate expertise, accumulate experience to confidently implement projects of a larger scale.
Dong Nguyen Construction Design Co., Ltd. always maintains its leading position as a high quality construction designer in Vietnam, as well as establishing more reliable relationships, long-term cooperation with major investors both at home and abroad. ENSURING in the near future, we will create Dong Nguyen to become a prestigious & high-class construction design company in the field of civil, industrial and factory design in accordance with international standards.
With in-depth knowledge, experience accumulated for many years in the field of construction design, and a team of engineers, architects, experts, experienced, capable, highly skilled and a large team of skilled workers certainly bring you satisfaction in quality – construction services of the construction items of We.
Prestige: Always ensure the good implementation of all commitments to customers..
Quality: Ensure high aesthetics – sophistication in each design, Quick construction – handed over on schedule..
Transparency: Always be transparent in all activities with customers, in the cost of project implementation and do not ins arise additional costs on the sidelines..
Dedication: Always work with all passion, enthusiasm and high sense of responsibility.
Cooperation: Always cooperate with customers – partners through each stage, each stage from the design stage to the completion of handover.
Warranty: Long-term warranty, attentive.
We look forward to cooperation with domestic and foreign customers. Please contact us via hotline: 08.3939.9333 if you need design – construction or need any technical help, we will have staff ready to support 24/7 when customers contact.
It is a pleasure to cooperate and serve our customers. Wish you a prosperous and prosperous customer.
Thank you very much and sincerely!
Dong Nguyen construction design company according to the different needs of customers planning, design, and construction, to provide the best professional advice, to ensure that customers receive the highest quality service. Our customers include electronics, furniture, metal, music, collectibles, clothing, shoes, aquatic products, and real estate.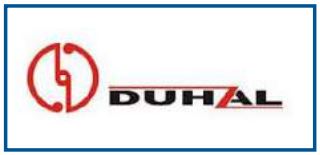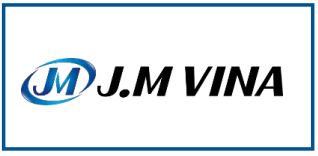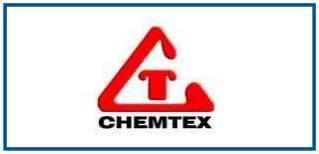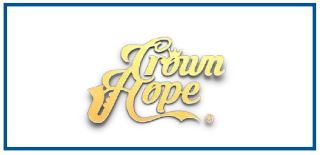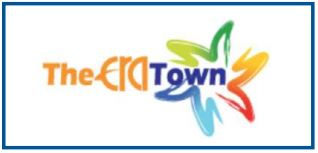 STRENGTH
Quality guarantee, conscientious service
We have our own steel producing factory used for private construction, a big number of labor, the most advanced construction technology
WEAKNESS
Just choose the suitable projects
Our goal is not the amount but quality and reputation are, we put our hearts on each project, and want to do our best to make the best.
OPPORTUNITY
Continuously improve and update
We all inquire the latest relevant technology,  technicians are trained repetitively to catch up with advanced technique
THREAT
Things we never do
Not make very  competitive prices just to obtain the project then reduce the quality of construction or arising expenses to get the work done